Smoking a joint a day won't affect your lungs according to study
---
Who would've thought?
One big step for marijuana legalization world wide!
Scientists have discovered that inhaling smoke from marijuana doesn't cause you to develop or cough or breathing difficulties, a common misconception about smoking the green stuff.
Scientists at the Emory University in Atlanta monitored a group of marijuana smoking adults for 20(!) years and the results are something else. They showed that none of them had difficulties exhaling at the end of the study. Altough they didn't ensure participants smoked each day and every day, everyone taking part was an active pot user, and none said smoking marijuana affected their ability to breathe.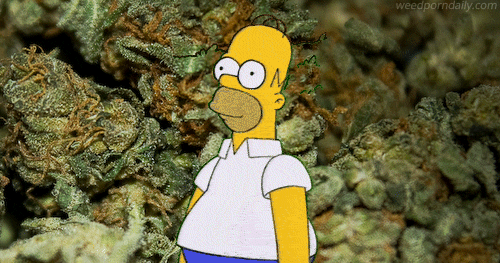 Apparently inhaling and holding in marijuana smoke gives the lungs a workout, unlike the cigarettes you exhale in a second. If more studies like this showed up, the legalization of this most underrated "drug"/plant worldive would follow..