Russia may be getting ready 'to level Aleppo to the ground
---
Russia announced on Tuesday that it would halt airstrikes on Syria's largest city, Aleppo, in preparation for an eight-hour cease-fire to be implemented later this week.
Russian Defense Minister Sergei Shoigu made the announcement in a televised meeting with military officials, saying he expected Syrian rebels inside Aleppo to use the pause in the fighting to leave the city through two special corridors.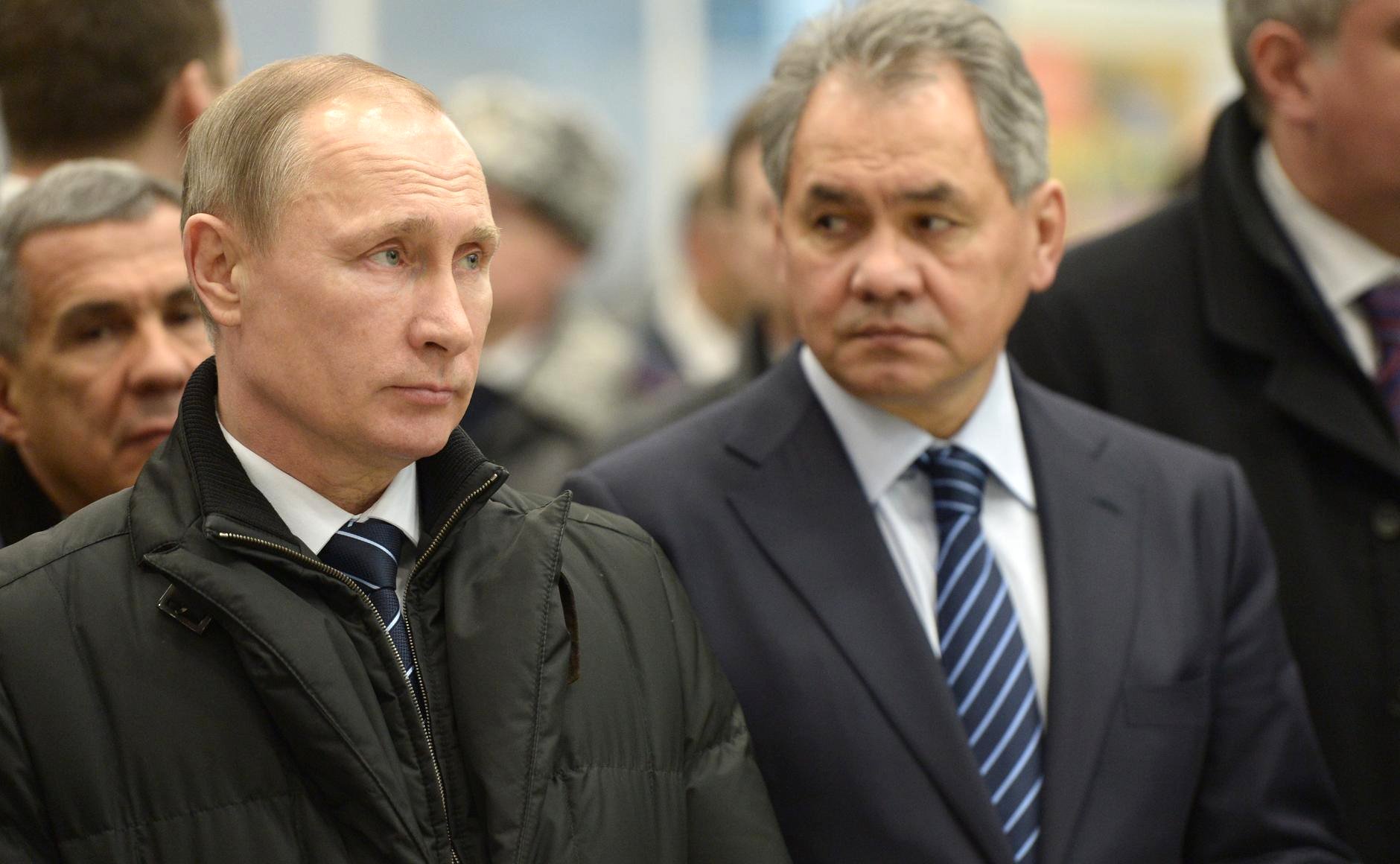 He said the rebels could bring their weapons with them, and he promised that the Syrian army would pull back and allow them to exit unharmed.
Watchdogs inside Syria reported that Russia had stopped its airstrikes by Tuesday morning. But many are skeptical of the intentions behind Moscow's surprise announcement, which was not coordinated with the UN. Some experts think Russia is not extending an olive branch to the rebels but imposing an ultimatum, as the proposal appears designed to force rebels to either surrender the city or be killed in airstrikes after the cease-fire ends.
sauce via IrisWest