Kurt Cobain solo album is set to be released summer 2015
---
Despite having died 21 years ago, former Nirvana frontman Kurt Cobain looks set to have a solo album released this summer! The record is expected to be made up of previously unreleased recordings that was uncovered during the making of the new documentary about Cobain's life. Life Of Heck, directed by Brett Morgen.
Brett Morgen had this to say:
We're going to be putting out an amazing album this summer that I think will anwser the question. The album of home recordings will feel like you're kind of hanging out with Kurt Cobain on a hot summer day in Olympia, Washington. It's going to be really surprise people. Just to be clear, it's not a Nirvana album, it's just Kurt and you're going to hear him do things you never expected to come out of him.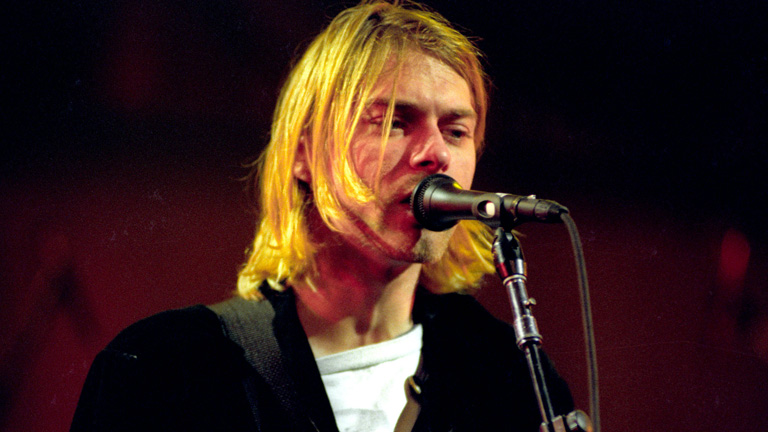 Trailer for the documentary about Kurt Cobain's life.

Not much else is known about the upcoming album, so we'll just have to wait to see if Cobain still has the ability to entertain us.