Glenn Frey dies at 67
---
Today we lost another legend. Glenn Frey, an American singer, songwriter, producer and actor, one of the founding members of the Eagles has died at the age of 67. Glenn was one of the most popular and commercially successful artists of the 1970s.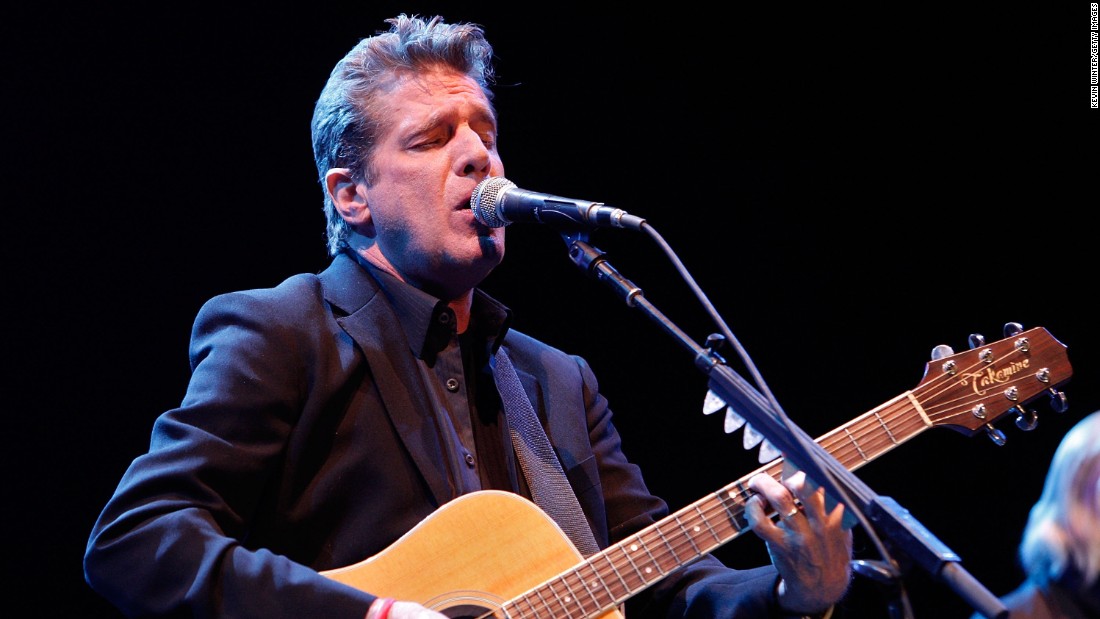 The band confirmed the news on Monday (Jan. 18) with a statement on its website. "Glenn fought a courageous battle for the past several weeks but, sadly, succumbed to complications from Rheumatoid Arthritis, Acute Ulcerative Colitis and Pneumonia," read the statement. "Words can neither describe our sorrow, nor our love and respect for all that he has given to us, his family, the music community & millions of fans worldwide."
Frey had been battling intestinal issues that caused the band to postpone its Kennedy Center Honors. A statement from the band said then the recurring problem would require "major surgery and a lengthy recovery period."
Glen, you will never be forgoten. Thank you for all the music. Our condolences to his family, friends and of course the band members and crew. May you rest in peace.